Pallesi Art Gallery is pleased to present the Event "Emanuela Gardner Fotografa".
11/06/2008 - 04/07/2008
Mainly a portraitist, Emanuela Gardner depicts the landscape as human face, with all its gamut of expressions and its impercetible nuances of sensibility. We would like to mention some of his personal exhibition such as: Merge gallery of New York City and New York University - Casa Italiani, on 2007.
---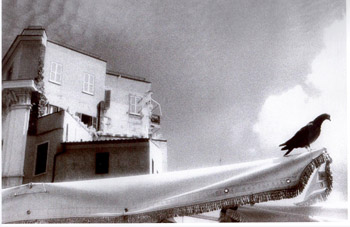 EXHIBITION CLOSED